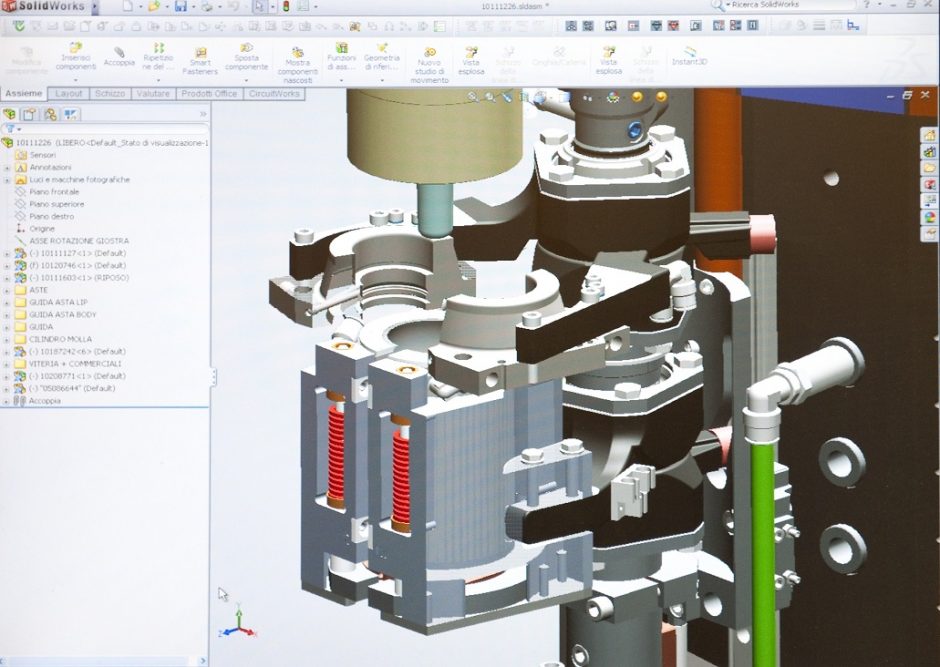 STUDIO TECNICO CAVINA s.r.l. design machine tools and automatic machines.We start from the analysis of the product characteristics, we go through a feasibility study, the calculations of dimension and structure to get to the design of the complete machine, assemblies, single components and bill of materials.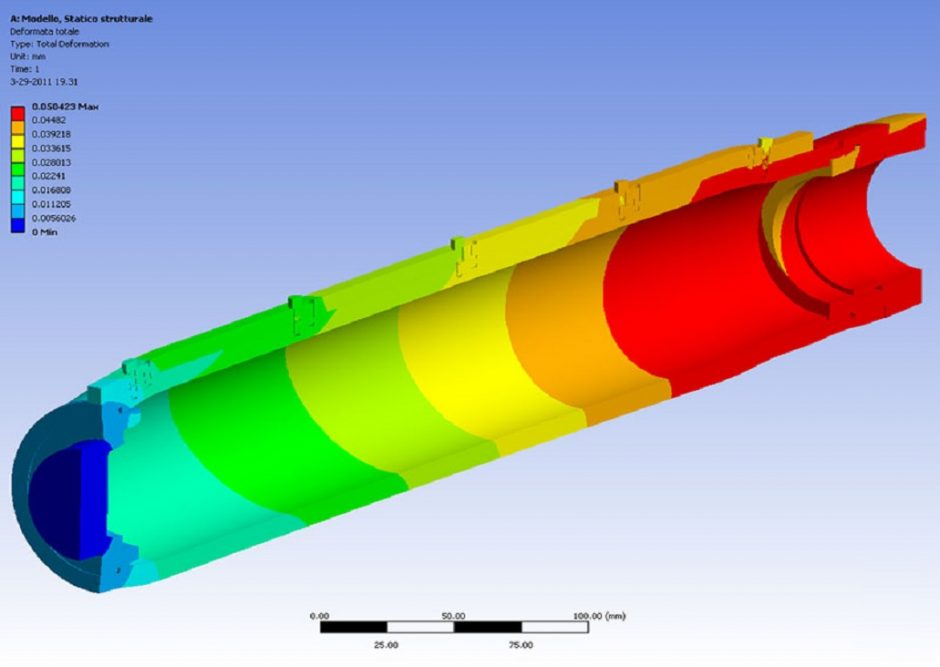 We carry out FEM analysis and structure calculation to evaluate, understand and optimize the structure characteristics, in their static and dynamic mode, of the critical components and of the whole machine.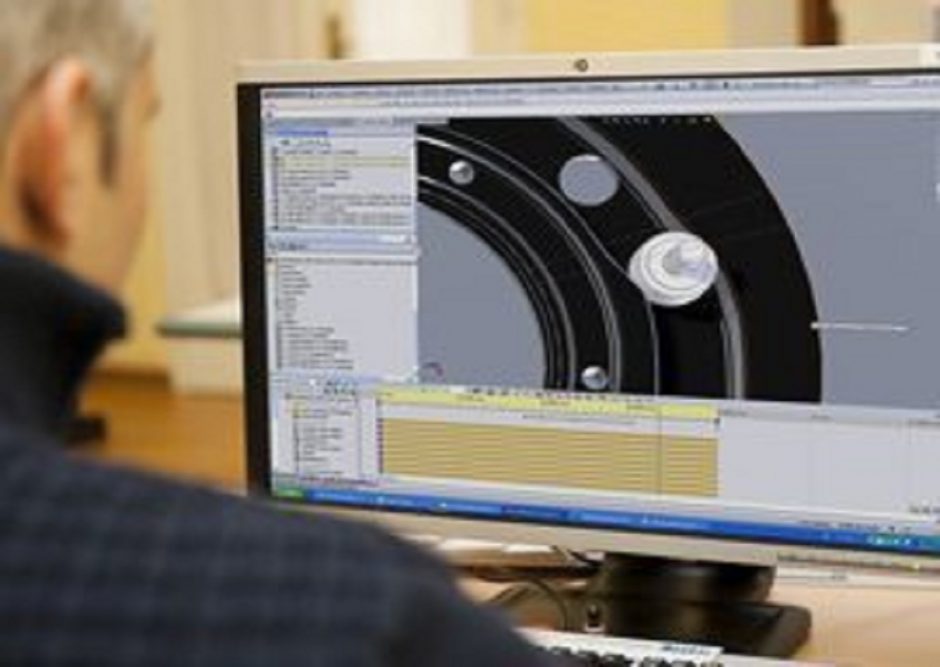 We simulate and analyze the movements, the forces, the constrain reactions, the power of the new products before the prototypes are made.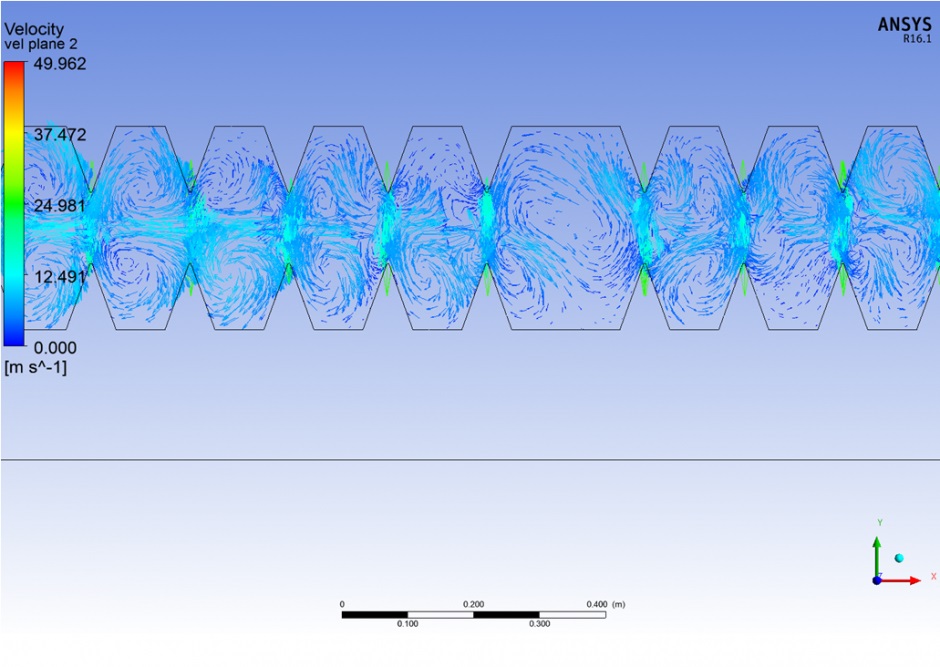 We use the CFD (Computational Fluid Dynamics) method to simulate and calculate the movement of any fluid in specific boundary conditions.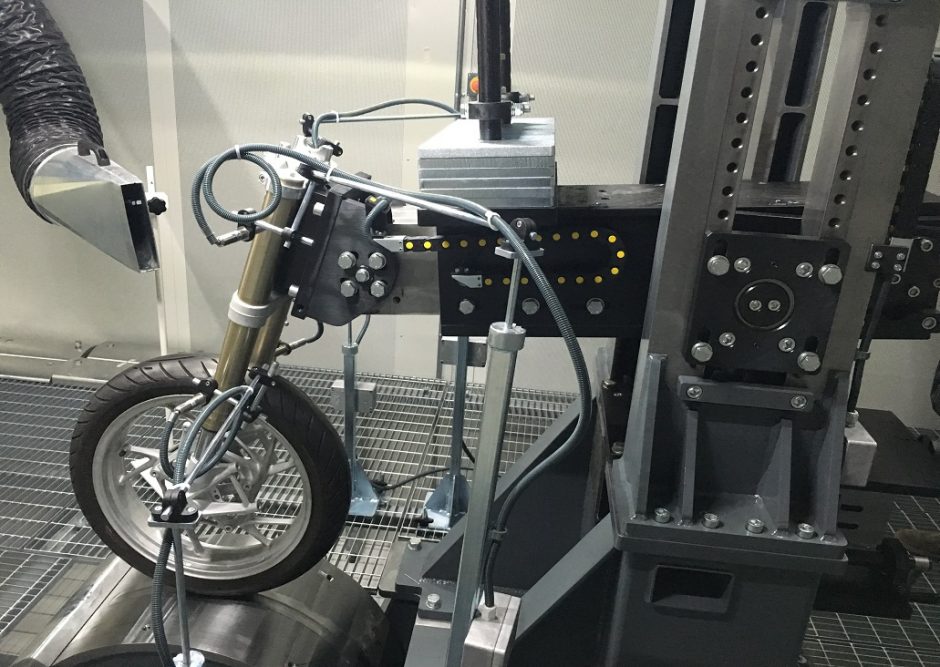 We give shape to projects by creating prototypes or small series to provide a "turnkey" service.