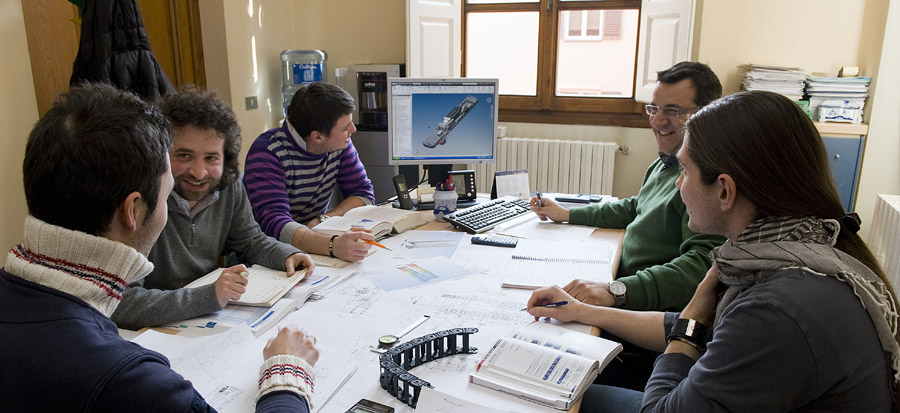 STUDIO TECNICO CAVINA s.r.l. staff is composed of 25 engineers and technicians who work on designing, drawing and calculations. They are well trained to work in team with pragmatic and rational management about technical documents. They stand out for their creative attitude, commitment and hard-working.
The staff is highly qualified, carefully selected and well prepared with appropriate ongoing courses. They are reliable, competent and hardworking. They can face demanding requests as for schedule and project complexity.
Contattaci
For any need on designing and structural calculation, kinematic and fluid – dynamic analysis
We will examin your request and we will consider the best conditions to support you!
Contattaci