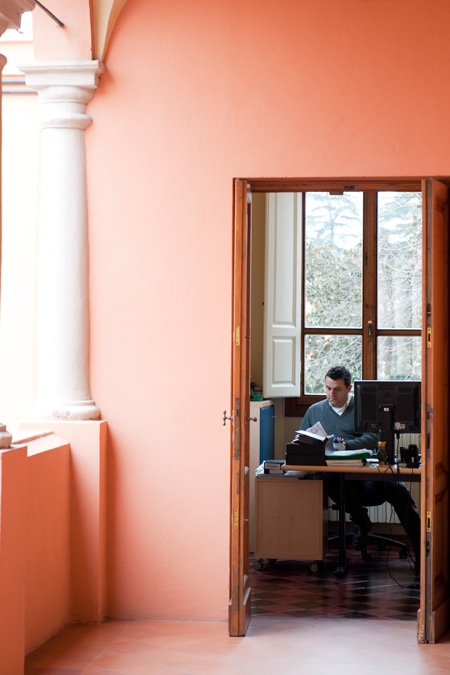 Our origins
After being the manager of the technical department of a mechanical company in Imola for 10 years, Massimo Cavina decided to start his own activity offering customers his skills and competences on mechanics.
In 1997 Studio Tecnico Cavina was opened in Imola with a few young skillful and forceful technicians. Offering a state-of-the-art design has always been our main objective.
At present, STUDIO TECNICO CAVINA s.r.l. staff is composed of 25 engineers and technicians who work on designing, drawing and calculations. They are well trained to work in team with pragmatic and rational management about technical documents. They stand out for their creative attitude, commitment and hard-working.
Our strengths are highlighted by our own customers, leading companies in the mechanical field at national and international level, who we work for the design of prototypes.
The set up of the SRL (Limited Company)
 In 2013 Studio Tecnico Cavina s.r.l. was set up and some technicians became shareholders to give more entrepreneurship to the business. The company moved to a larger location where the Studio still is.