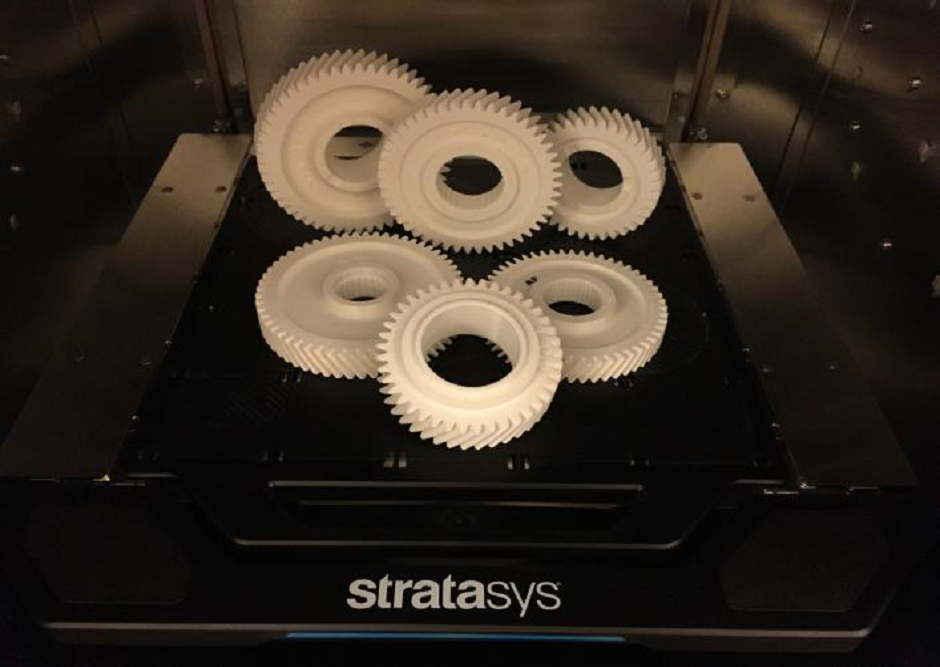 An iterative and agile development of the product is the promise of advanced 3D printing. The realization of functional 3D prototypes with thermoplastic techniques or digital materials, allows to reveal the future behavior of the product long before it has to engage in production
Using FDM (Fused Deposition Modeling) technology, 3D functional prototypes can be created in the same production thermoplastics materials (PLA, ABS, PC-ABS), ensuring high performance thermal, chemical and mechanical stress resistance. Strong prototypes and custom test elements also allow you to perform advanced level testing to obtain more accurate results on performance and reliability. Over the years, FDM technology has developed 3D printing materials with excellent tensile strength, making it possible to quickly create prototype elements with pivot or moving parts. The 3D printing process accomplishes in a short time and low costs fully functional prototypes that allow, by working in an iterative way, to test product designs at each design progress step.
We chose Stratasys F170, suitable for every stage of prototyping. From checking the idea, approving the project, functional performance. The embedded GrabCAD software allows you to import the most commonly used CAD file formats.
Print volume: 254 x 254 x 254 mm

Resolution: 0.127 mm, 0.178 mm, 0.254 mm, 0.330 mm

Materials: PLA, ABS, PC-ABS, ASA

Support material: soluble or detachable

Technology: FDM – Fused Deposition Modeling

Software: GrabCad Print

Media Removal System: SCA-1200